Every year, we compose a list of  suggested books, films, and podcasts for CSA participants to enjoy in addition to the materials participants are required to read or watch for the program. You will find the required materials first, followed by our recommendations. 
This list helps you prepare for the seminar and is made up of works that will make you laugh and cry while giving you essential cultural context for the historical period we will discuss at the Summer Academy. 
Below you'll find a list of recommended materials to read, watch, or listen to. For each country that the Summer Academy will visit, we have provided a list of books and films that will help you gain a greater understanding of their culture and history.  Keep checking back for updates!
- Your Centropa Summer Academy Team
Required readings & podcasts
Each participant has required reading depending on their elective. Download the required tasks for each elective below.
Below we have a list of recommended books, films, and podcasts, that participants might find additionally useful. While it is not required that you read them, you'll find that these materials should provide a comprehensive background to the history and locations you'll visit during the summer academy.
- Your Centropa Team.
Recommended Books, Films, Podcasts
Recommended Books:

Recommended Films: 
The Third Man (1949)

Welcome in Vienna (1986)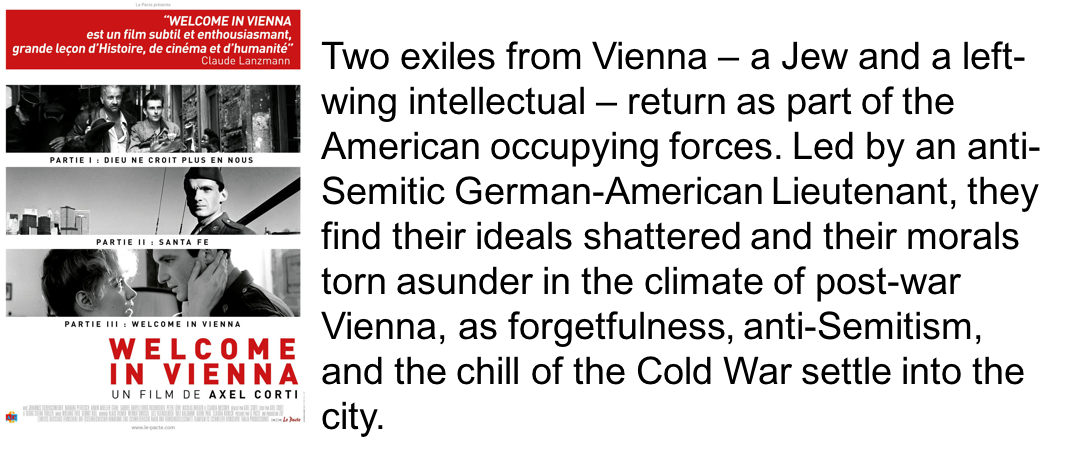 Watermarks (2004)

Podcasts & Other Resources
Germany: Memories of a Nation is a fantastic BBC podcast that gives a comprehensive overview of Germany's history. While every episode is worth a listen, we strongly suggest you download "The New German Jews" and "The View from the Gate" in preparation for #CSA16. 
Chronik der Mauer gives an in-depth, interactive timeline of the Berlin Wall, for those needing to brush up on their Cold War history! 
On June 15, 1961 the head of the East German state, Walter Ulbricht, responded to rumours that the GDR was planning to close its borders with the emphatic statement: "Nobody has any intention of building a wall!" A matter of weeks later, construction on the Berlin Wall started, proving this statement to be a lie. Video of the statement can be seen on this website, which also has many other multimedia resources for German Cold War history. 
Recommended Books:
Jewish Non-Fiction:

The Pity of It All by Amos Elon

Five Germanys I Have Known by Fritz Stern

WW2 Non-Fiction:

Defying Hitler by Sebastian Haffner

The Holocaust: A German Historian Examines the Genocide by Wolfgang Benz

The Fall of Berlin 1945 by Anthony Beevor

Cold War Fiction:

The Wall Jumper by Peter Schneider

Post-War Fiction:

The Reader by Bernhard Schlink
Recommended Films:
Germany has produced no end of wonderful films, but here are a few we especially recommend: 
M (1931)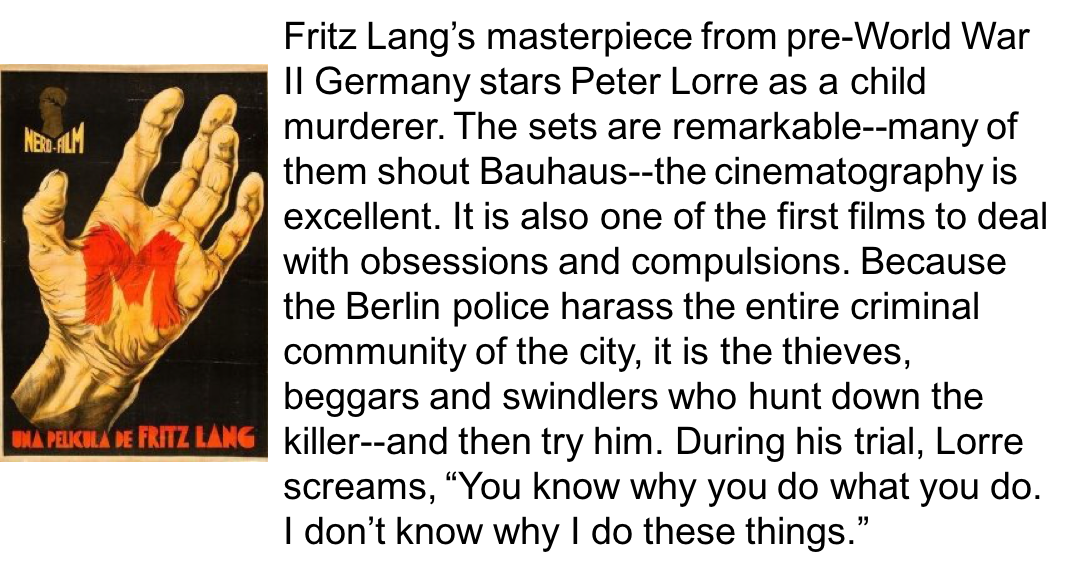 Goodbye Lenin (2003)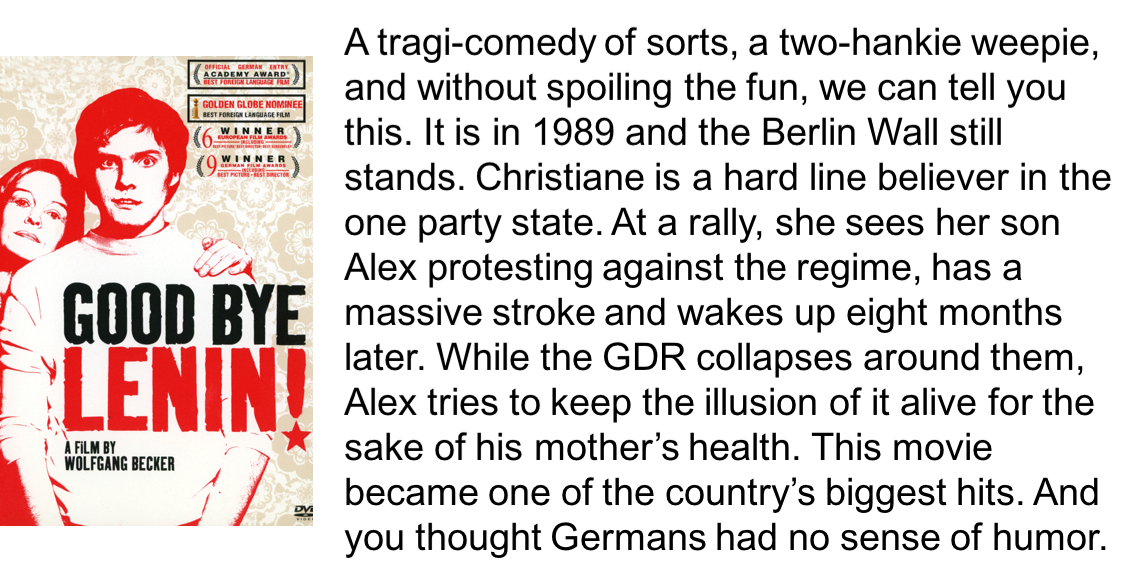 The Lives of Others (2006)

Recommended Books:
Jewish Non-Fiction:

Prague Winter: A Personal Story of Remembrance and War, 1937 – 1948 by Madeleine Albright

How I Came to Know Fish by Oto Pavel

Jewish Fiction:

The Trial by Franz Kafka

Czech Fiction:

The Unbearable Lightness of Being by Milan Kundera
A Race Through Prague - Ota Pavel


A Race Through Prague.pdf
Films to watch from the Centropa Archive:
Peter Ginz And The Boys Of Vedem
Dagmar Lieblova "From Bohemia To Belsen ... And Back Again"
Recommended Films:
The Shop on Main Street (1965)
Closely Watched Trains (1965)